the leading
role
of glass
The INCANTO window makes every space unique. It adds a real touch of class and elegance to any modern setting. INCANTO is the casement window for those who appreciate sophisticated and cutting-edge design solutions. Spaces become unique thanks to the internal all-glass solution.
DOWNLOAD THE BROCHURE
Estimate Request
Contact us to receive a custom offer without any further obligation on your part. Our sales department will contact you and submit the best offer for your home or office.
The INCANTO window makes every space unique. It adds a real touch of class and elegance to any modern setting.
The internal structural elements are concealed by the subtlety and elegance of the glass to which the EXENS handle is directly affixed.
The understated aesthetics of the aluminium also ensure the elegance and sophistication of the external façade.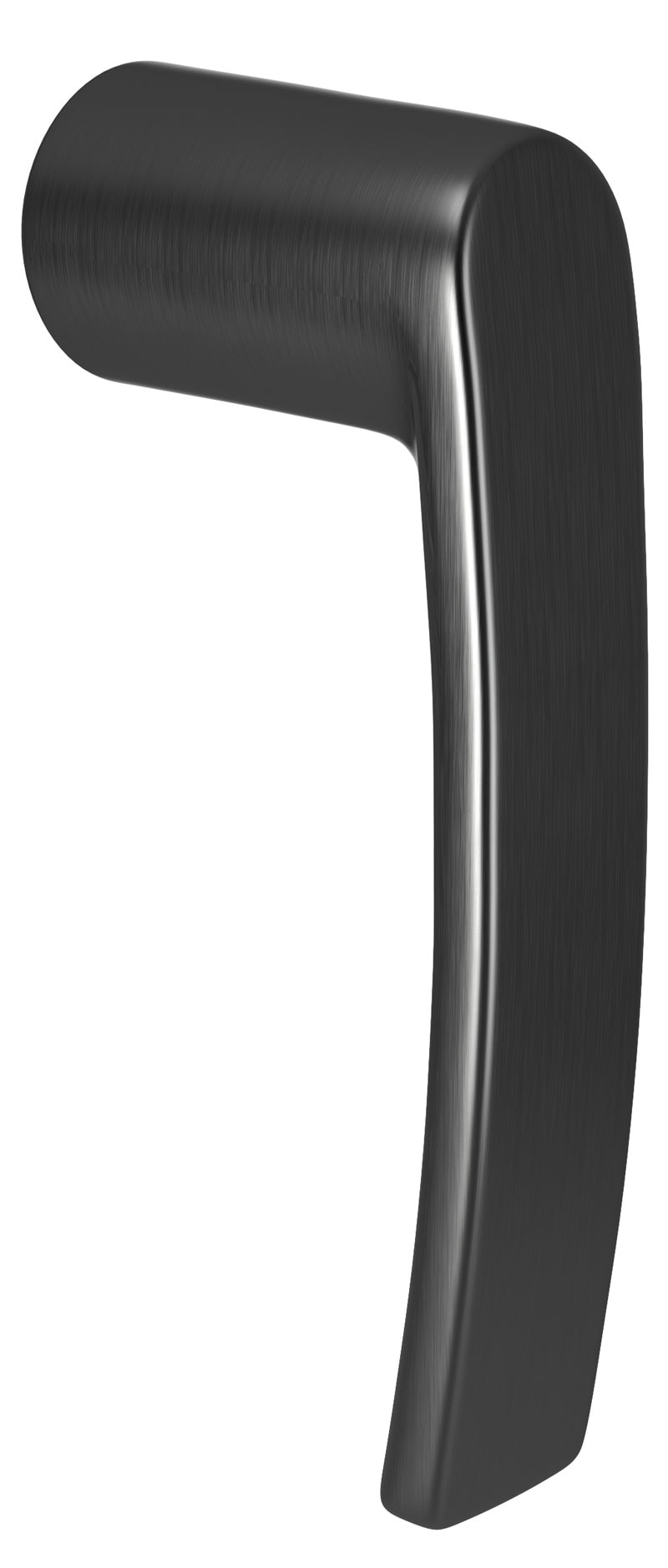 This innovative handle has a minimalist yet decidedly elegant style. There is no back plate and so only the handle is visible. Casement, tilt&turn and micro-ventilation opening is possible thanks to its 90°, 135° and 180° rotation capability.
DOWNLOAD THE BROCHURE
The SECRET concealed hinge for leaf and tilt&turn leaf has discreet, integrated hardware and therefore no accessories are visible from the outside.
Maximum attention to detail is ensured with the inclusion of an aluminium cap, which matches the colour of the window frame and covers the external holes used to drain water and condensation.
Solutions

and


Technical


Details
Standard sill for balustrade windows, 50mm in height. The frame is continuous all around the window, including when seen from the outside.
This sill eliminates architectural barriers while remaining compliant with legal requirements. The air and water tightness of the frame remains the same. Used generally for balcony doors that give access to external spaces.
The commanding role of the glass leaves a truly prestigious mark on any room: INCANTO is a high-tech window solution with a strong personality.
The thermal break in the window ensures excellent thermal insulation against extreme temperatures, guaranteeing comfort and wellbeing at home both in winter and summer. The triple sealing system ensures excellent acoustic insulation.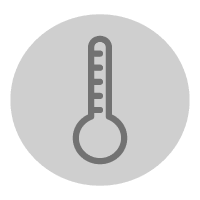 Thermal insulation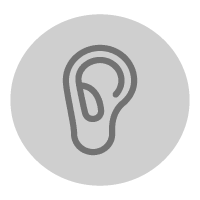 Acoustic insulation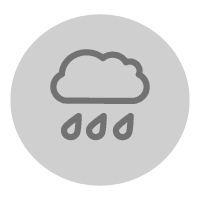 Water tightness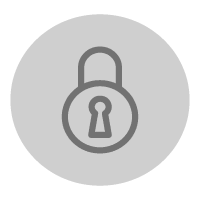 Security

The quality of a window is the result of several factors, not least of which is the fitting and installation, which must be performed by qualified, skilled professionals.
DISCOVER THERMOPOSA
Customized entrance door Today we talk about the panels…
Choosing the right window for your home, your office, your…
I corsi di formazione per Serramentisti e Installatori di Finestre…
Per l'acquisto e l'installazione di finestre, infissi e schermature solari, la…
Our authorised dealers
ALsistem is present throughout Italy and has a comprehensive network of authorised retail partners specialised in the design, manufacture, sale and installation of ALsistem windows.